Examples of innovation in the field of installation developed by
MastIT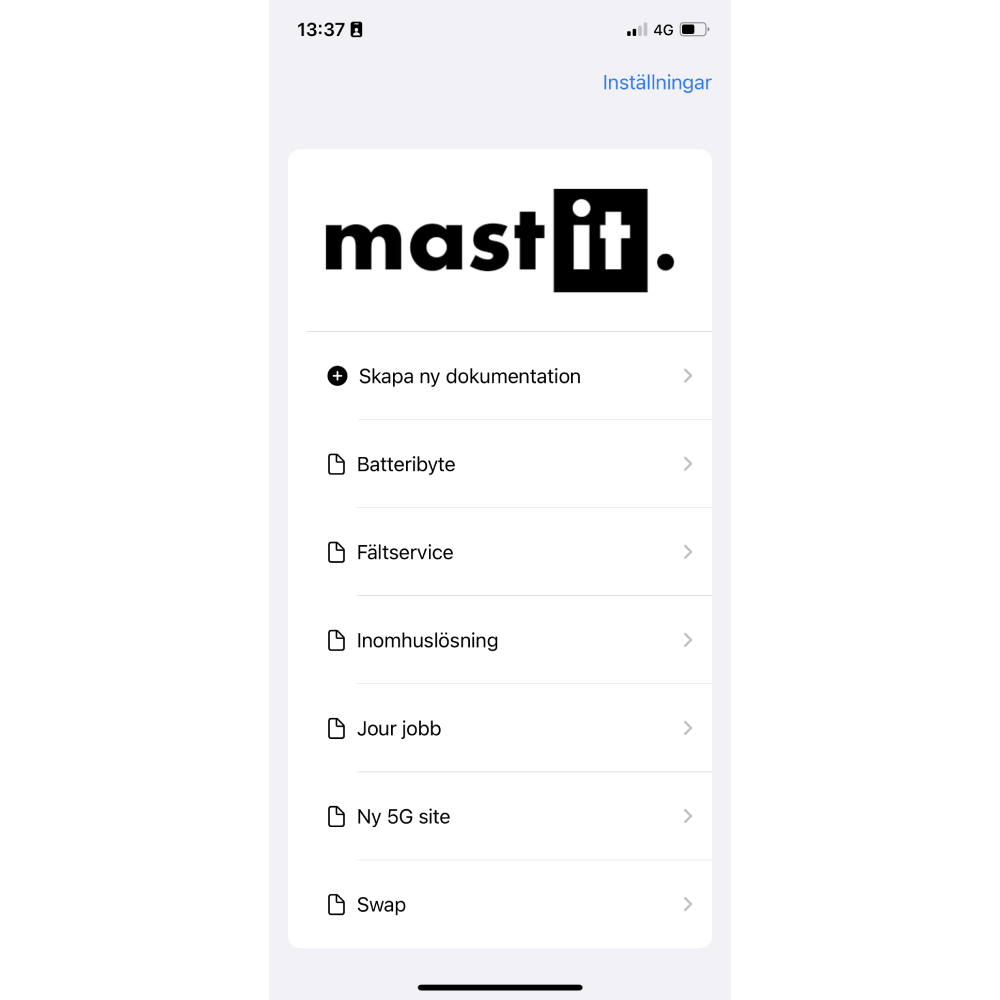 The mobile first interface for documentation through an application (APP) has been developed by MastIT in collaboration with a software developer. The software has both a web and mobile interface and aims to digitize parts of the documentation process. This solution has gained traction among operators and installation companies due to its ability to improve the quality and efficiency of installations. It's an illustration of how MastIT Group leverages its expertise and innovative processes to drive progress and elevate industry standards.
MastIT has streamlined future maintenance and operation for operators by pre- installing and labeling node and site installations, as well as rack systems. Our unique marking system, which is based on the company's extensive installation knowledge and experience, has become a standard adopted by many of MastIT's operator customers. This system not only simplifies future operation and maintenance tasks in the field, but has also been highly praised by customers for its efficiency.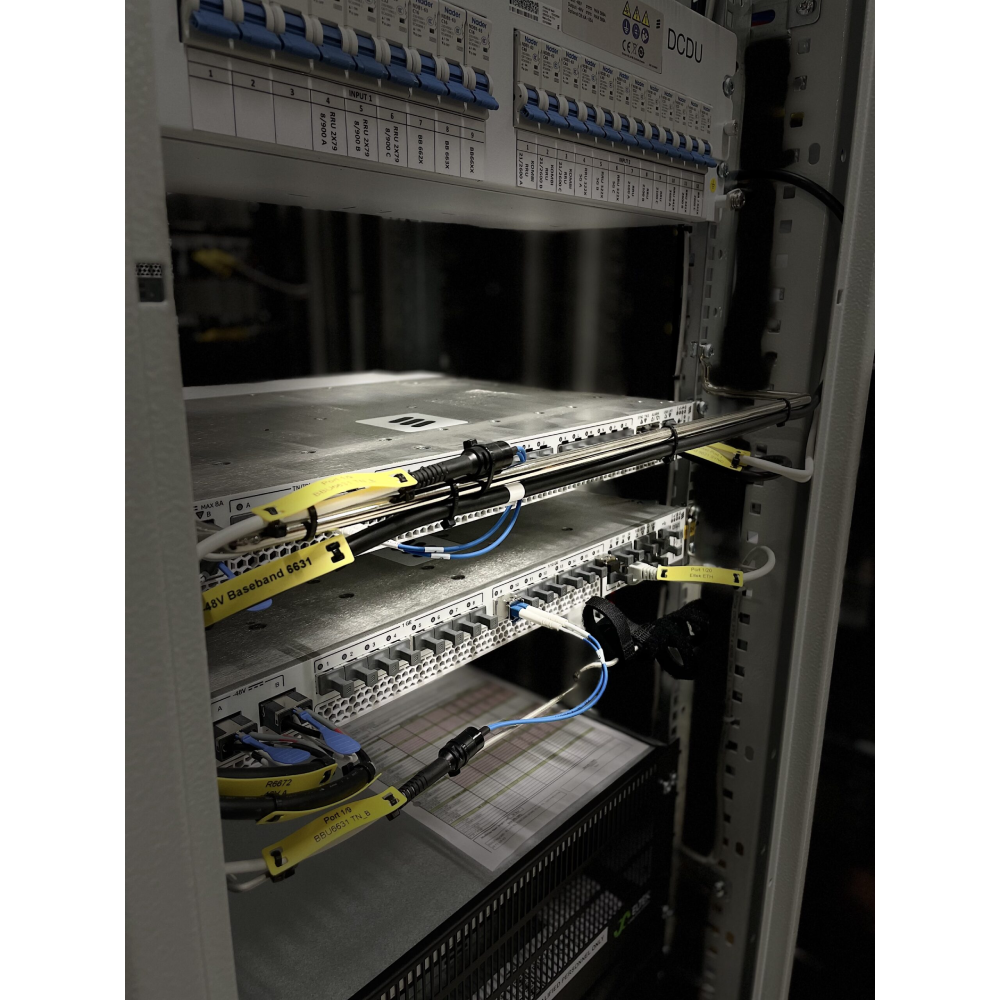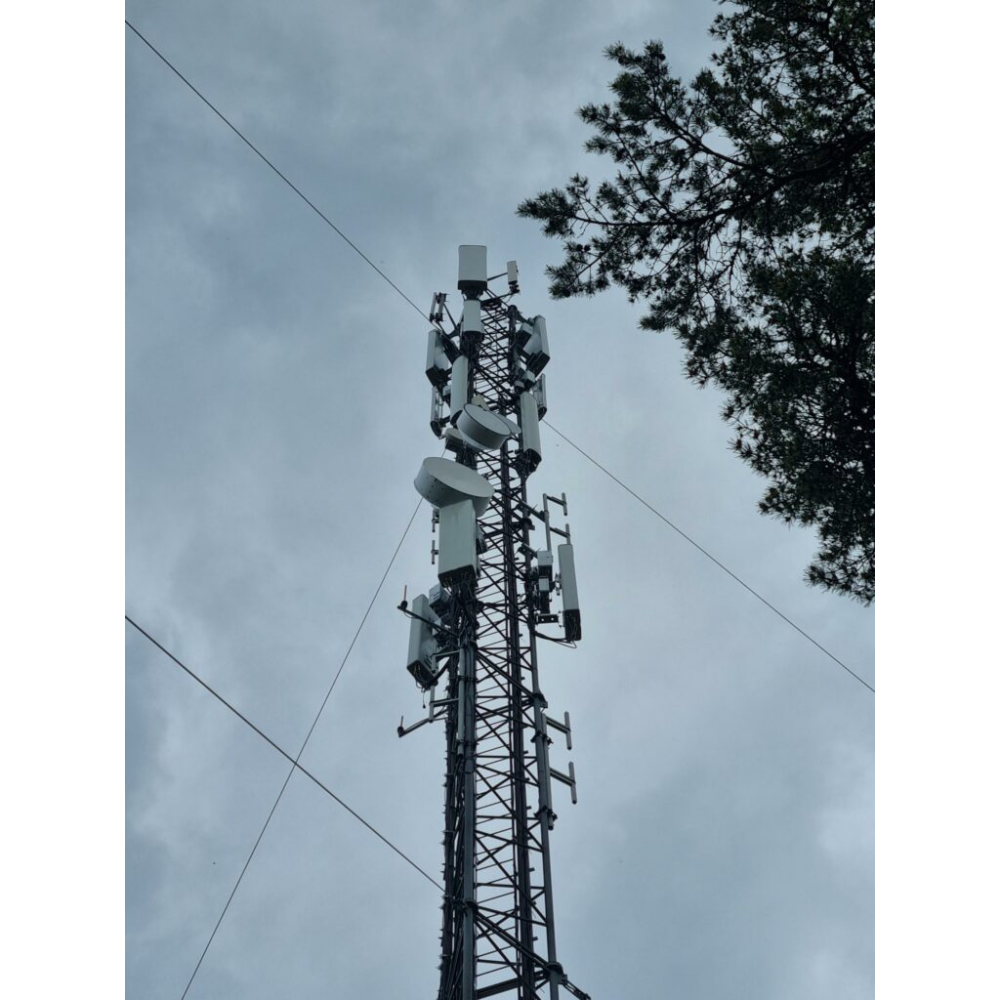 MastIT took the initiative to permanently mark batteries with the operator's distinct logo. Prior to the equipment is sent to an installation site, the operator logo is stamped on the operator's equipment. This was in response to the increasing number of thefts of operator battery back-ups on active sites, as well as during installation and replacement projects. The ID marking was a simple solution that resulted in reduced theft and lowered costs for MastIT's customers and partners by decreasing the need for battery replacement. This initiative is now a standard requirement for all battery installations at the particular operator's sites.
MastIT early on recognized the future need of boosting battery capacity to effectively handle power supply for different communication sites and enable upgrades for mobile sites and nodes. As a proactive measure, MastIT implemented a future proof setup and design for its racks and sites that anticipated future requirements for additional space and battery capacity, even at the initial installation stage. This move was based on MastIT's past experience upgrading prior mobile standards and aimed to simplify future upgrades for current mobile systems. As a result, the cabinet & rack design and configurations used for the operator's sites are now a standard requirement for all of the operator's installations.