Our business model & unique way of working
At MastIT Group, we have developed a distinctive approach to our business model and work methodology. Our team of over a hundred skilled employees and installers is dedicated to delivering top-notch installation of the latest technology, particularly in the realm of 5G and other network projects, to consistently meet the high standards set by our partners and customers.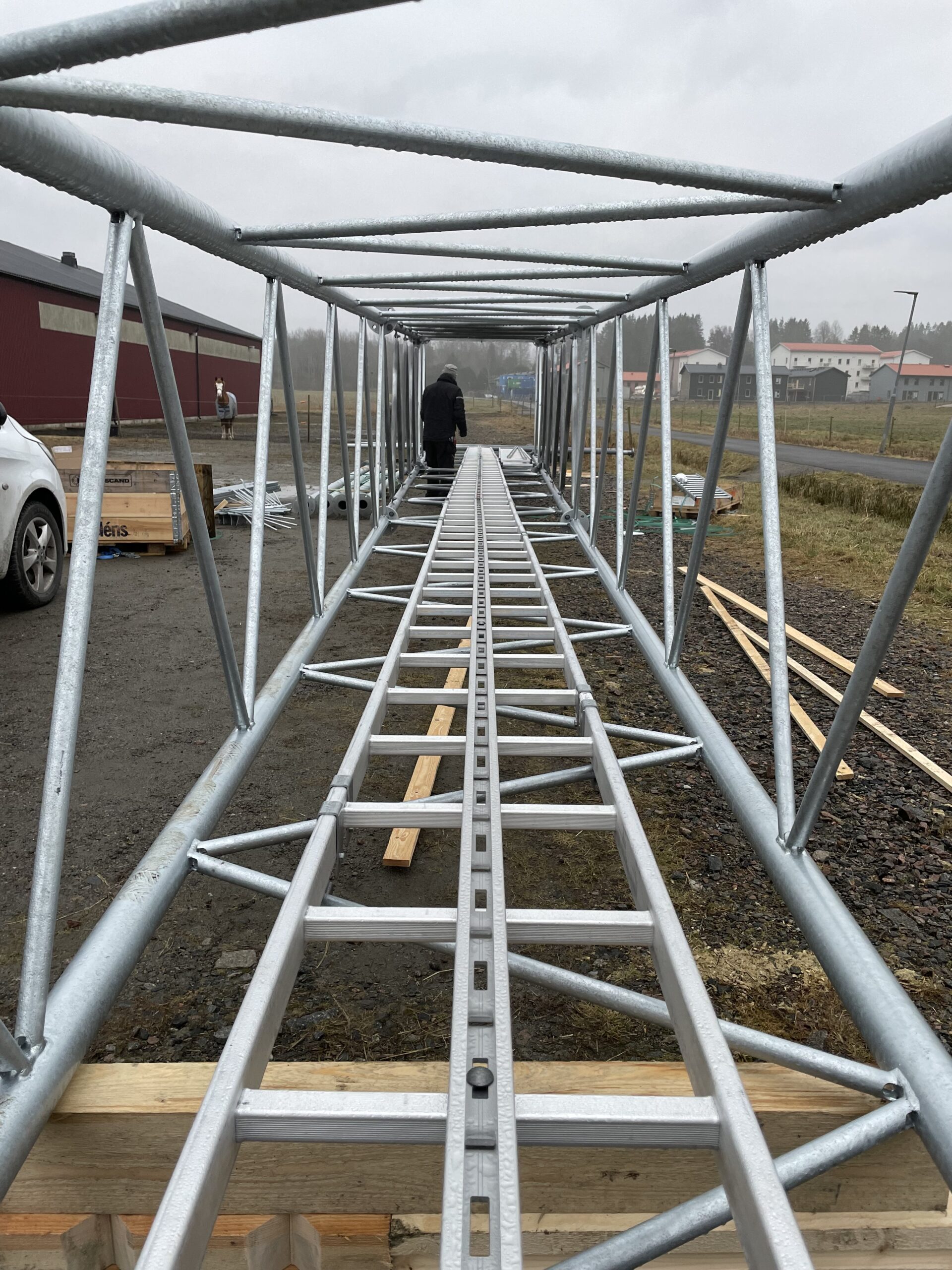 Our employees – our greatest asset
The MastIT Group regards its employees as its most valuable resource. Collectively, the employees possess a wealth of experience, comprehension, and expertise in the installation, implementation, and operation of a variety of communication networks, with a particular emphasis on cutting-edge mobile technologies like 5G and security- classified networks.
We invest in our employees – to ensure installation excellence
At MastIT, we prioritize investing in our employees to enhance the quality of our customer delivery. This involves equipping our staff with the necessary skills, authorizations, and training for the diverse installation projects we undertake. Our team also comprises highly knowledgeable and skilled operational technicians who oversee and monitor projects using our own or the customer's monitoring systems. By doing so, we can ensure that installations and local adaptations are thoroughly evaluated and safeguarded to deliver highest possible quality.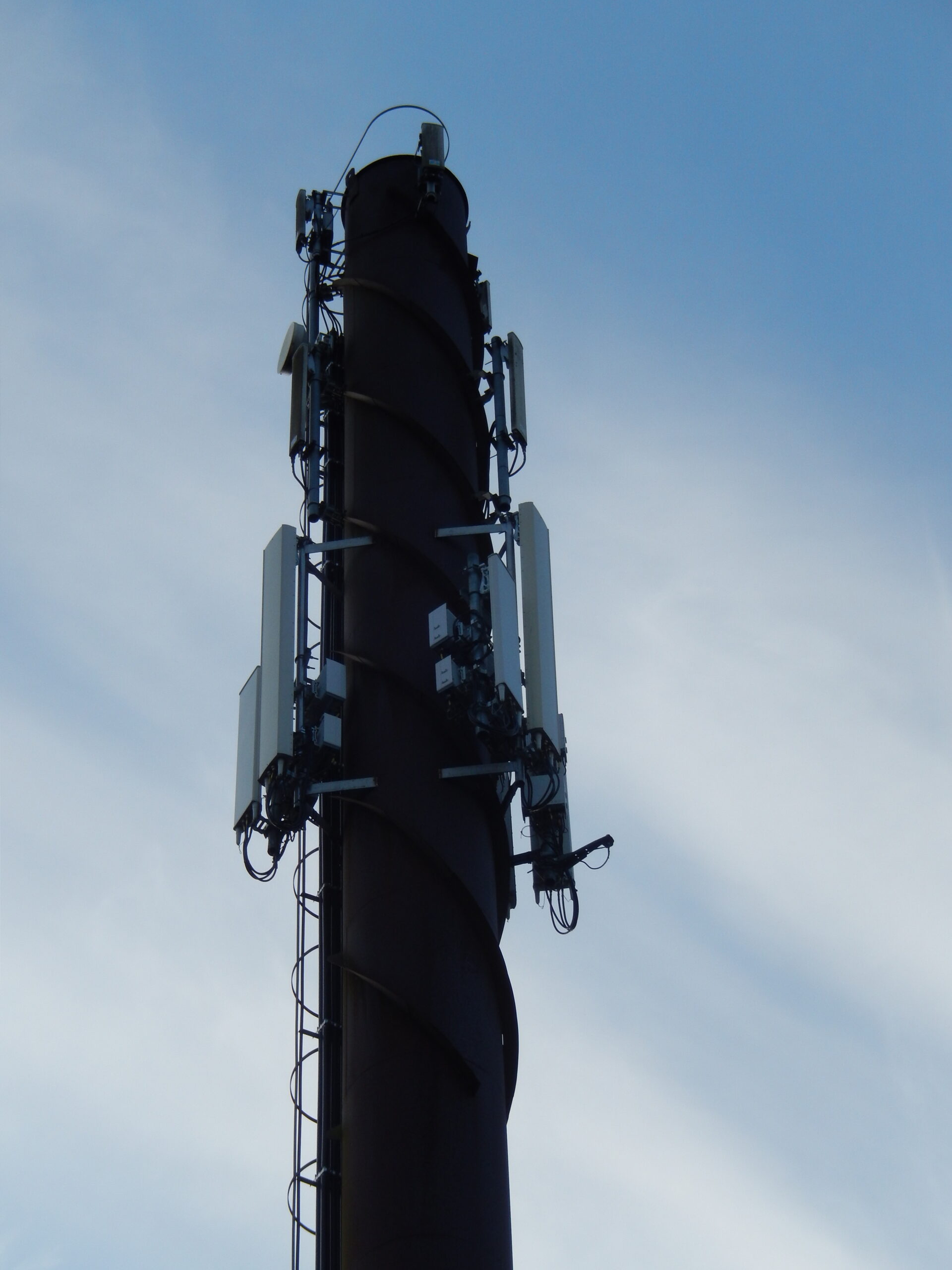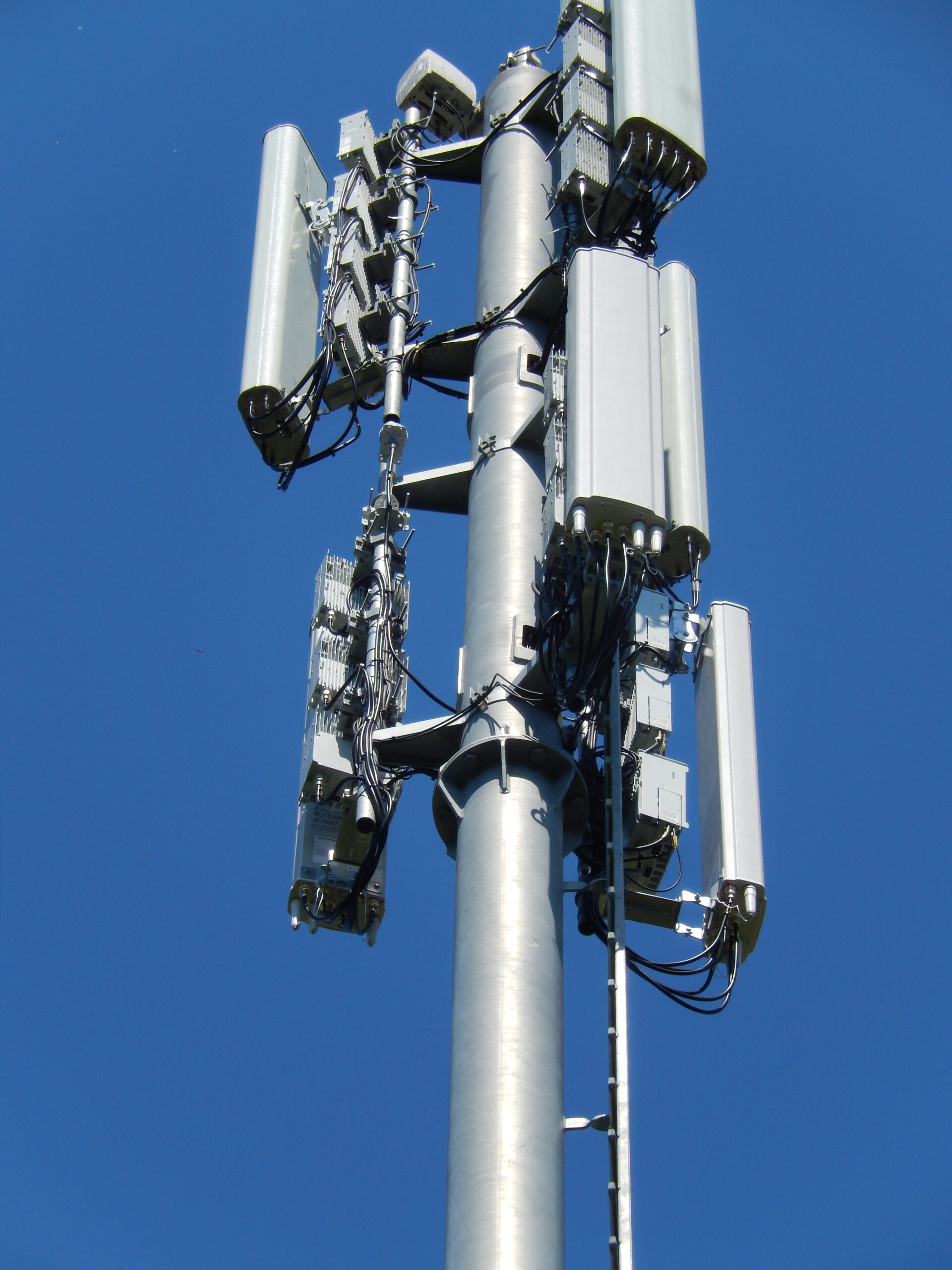 Our customers' unique conditions – our reality & mission
Our reality and mission revolve around accommodating our customers' unique conditions and requirements. At MastIT, we collaborate closely with our customers to plan and execute various installations and projects, ensuring adherence to project timelines. We conduct comprehensive site inspections and surveys to consider the individual local conditions for each installation site in our planning and scheduling of installation and commissioning. Our site surveys include documentation of all local conditions through pictures and customized installation instructions, allowing for seamless execution of installations without any unnecessary disruptions or delays.
Project planning – focus on quality in the smallest detail
Our project planning approach emphasizes meticulous attention to quality, even in the smallest details. Working closely with our clients, we carefully review and plan for the necessary installation materials and hardware required for each installation, as well as the specific installation method and required skills. To ensure the success of each rollout project, we proactively secure the availability of hardware and components well in advance, and subject critical equipment parts to functional testing. In addition, we pre-install, configure and rigorously test sensitive equipment at our production and distribution sites before packing and shipping it to the installation site or our local logistics & distribution centers.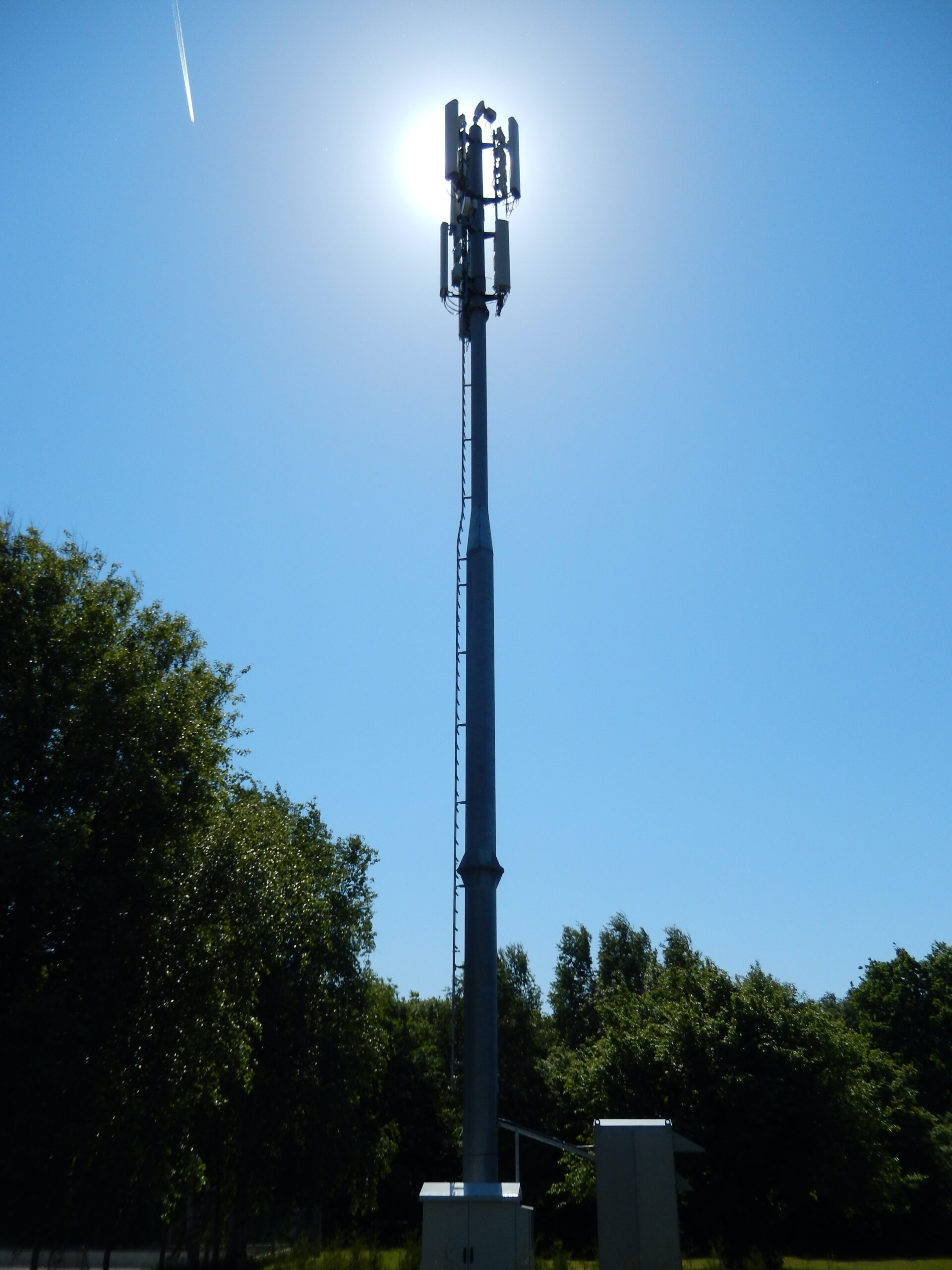 Innovation
In MastIT Group we continuously is working with improvements and to tune our ways of working. We implement various innovations that provide additional value to our partners.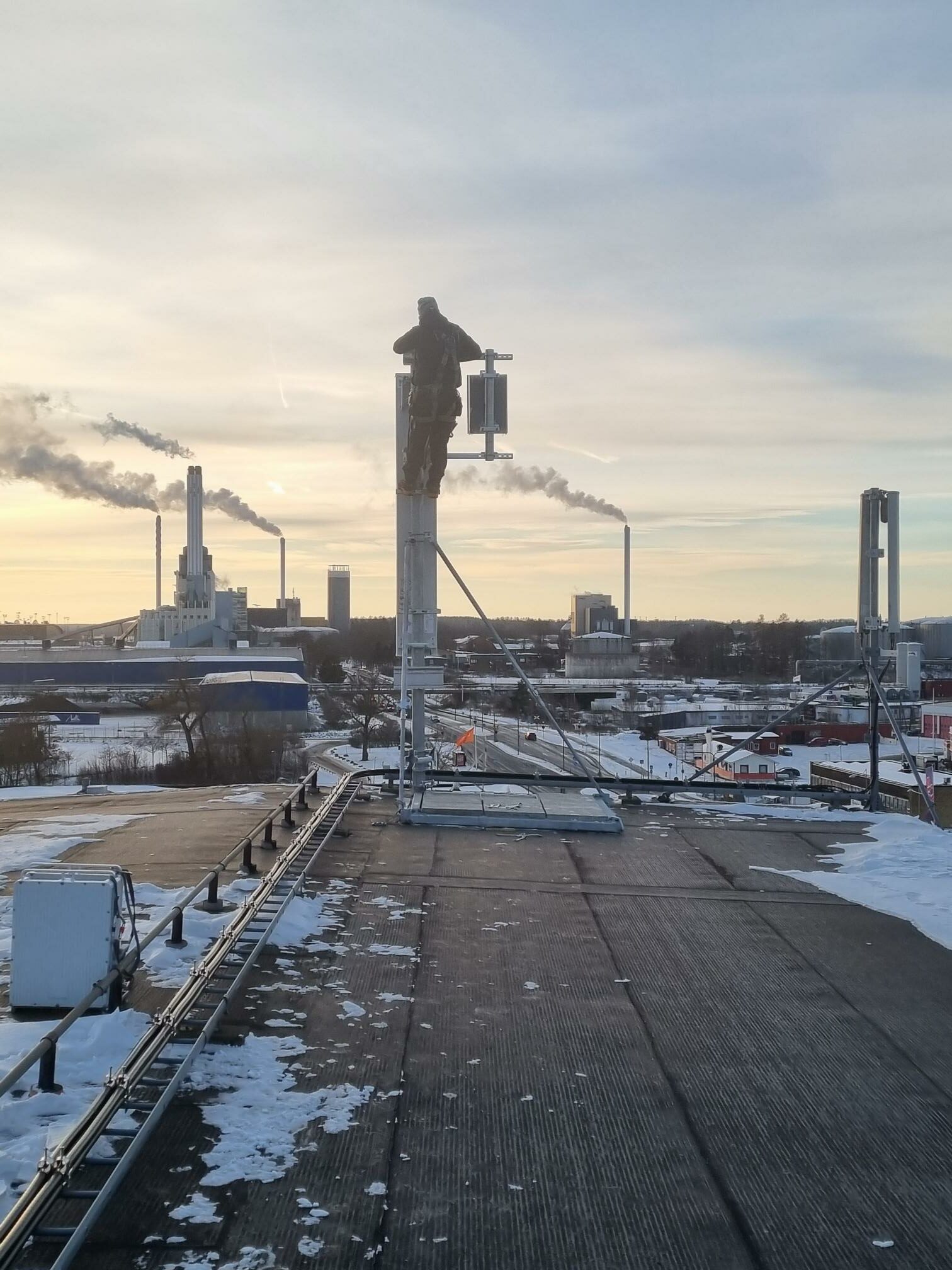 Installation completion – with the latest methods and tools
MastIT guarantees the use of the latest techniques and tools for every installation project. In addition, we make sure that the necessary equipment and machinery are present on-site to facilitate high-quality installations. In cases where specialized equipment is required, we engage with local excavation or crane contractors who possess the necessary knowledge and tools tailored to the unique needs of each installation site. This approach enables us to minimize transportation and setup expenses associated with different installation sites located in various geographical regions.
Function & operational quality – secured before installation, when commissioning and for future operations
Prior to installation, during commissioning, and for future operations, both function and operational quality are carefully assessed by MastIT. Our main facility is staffed with our own operational and monitoring technicians, who oversee projects in both our own and the customer's monitoring systems. This ensures that the actual installation and any necessary local adaptations are fully considered and guaranteed.
To streamline the process, our technicians are able to efficiently configure and pre- test functions such as antennas and radio link equipment before final commissioning, which is then carried out together with the operator at the site or communication network. This approach allows us to provide reliable and efficient service during the project and throughout the lifetime of a site.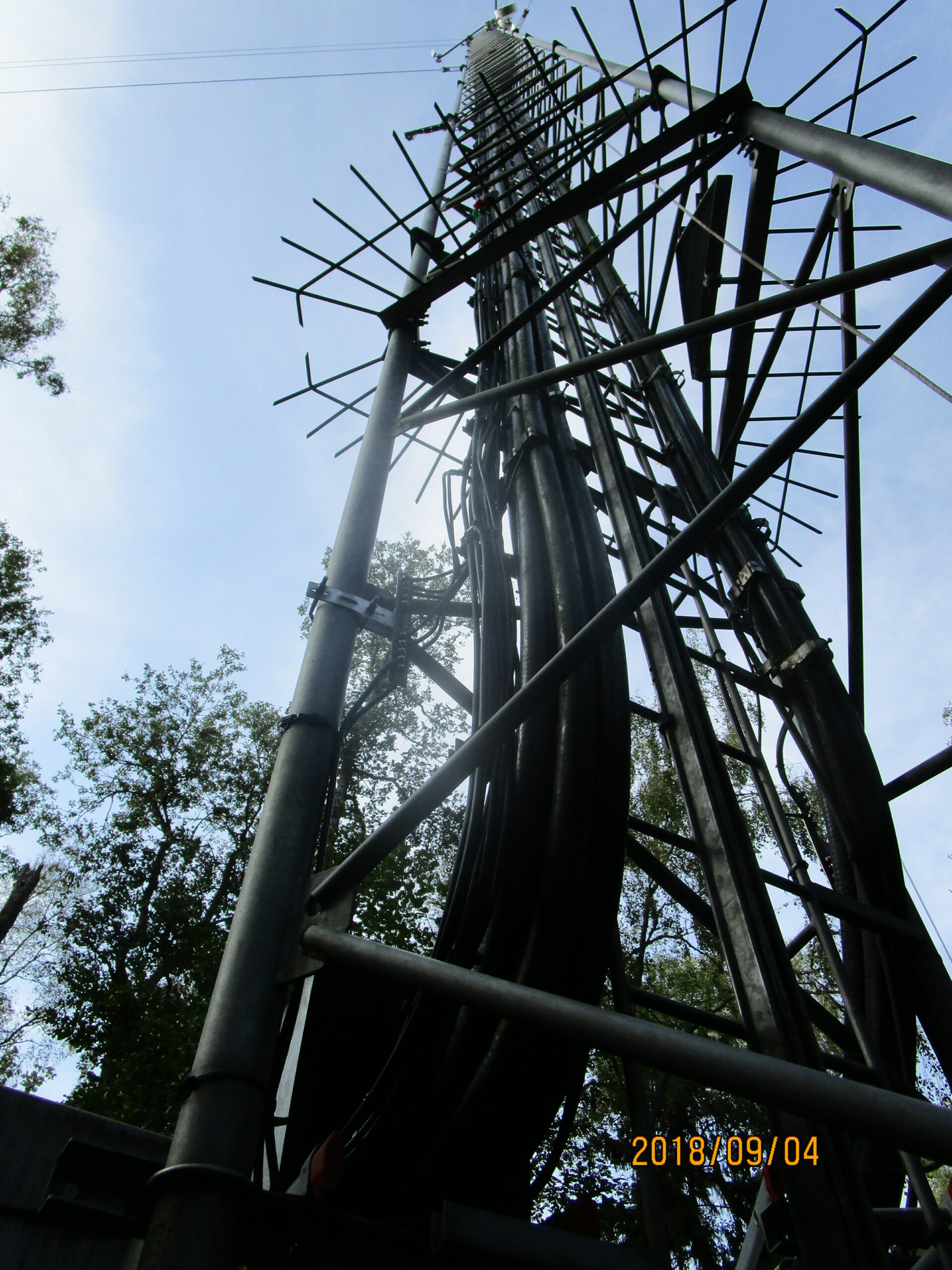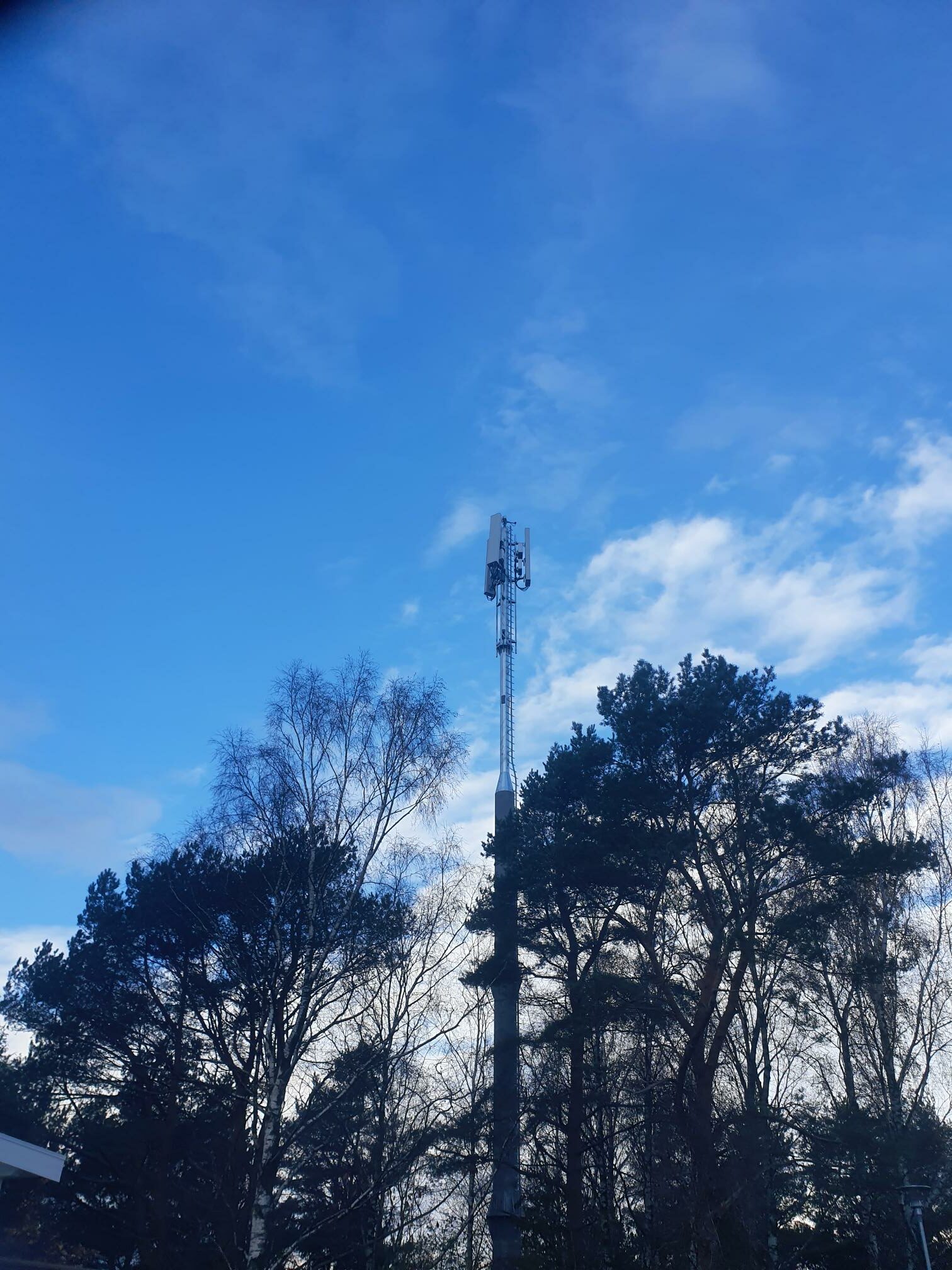 Final documentation and handover process – quality in the details
"Quality in the details" is emphasized during the final stage of an installation project, as our installation technicians and installers meticulously document each site according to a predetermined process. This documentation includes images and measurements of various parameters and is stored digitally on MastIT's or the customers' IT infrastructure. The completed documentation is then provided to the operator as part of the final handover process. Our dedicated project managers and designers oversee the entire installation process to ensure that it meets the agreed- upon requirements and that all necessary documentation is available to the customer's network designers and management organization.
Operational monitoring and maintenance of communication networks
MastIT provides its customers and partners with services for operational monitoring and maintenance of communication networks and mobile sites. With a team of highly experienced operating technicians overseeing installation and commissioning, MastIT is capable of ongoing monitoring and diagnostic checks to ensure optimal performance of communication networks. Additionally, on-call operations are available to promptly address any operational disruptions. The company's installation technicians possess the necessary skills to quickly resolve various issues that arise during ongoing management and maintenance of communication networks, giving customers the assurance that their mobile sites and communication networks are generating income for their businesses.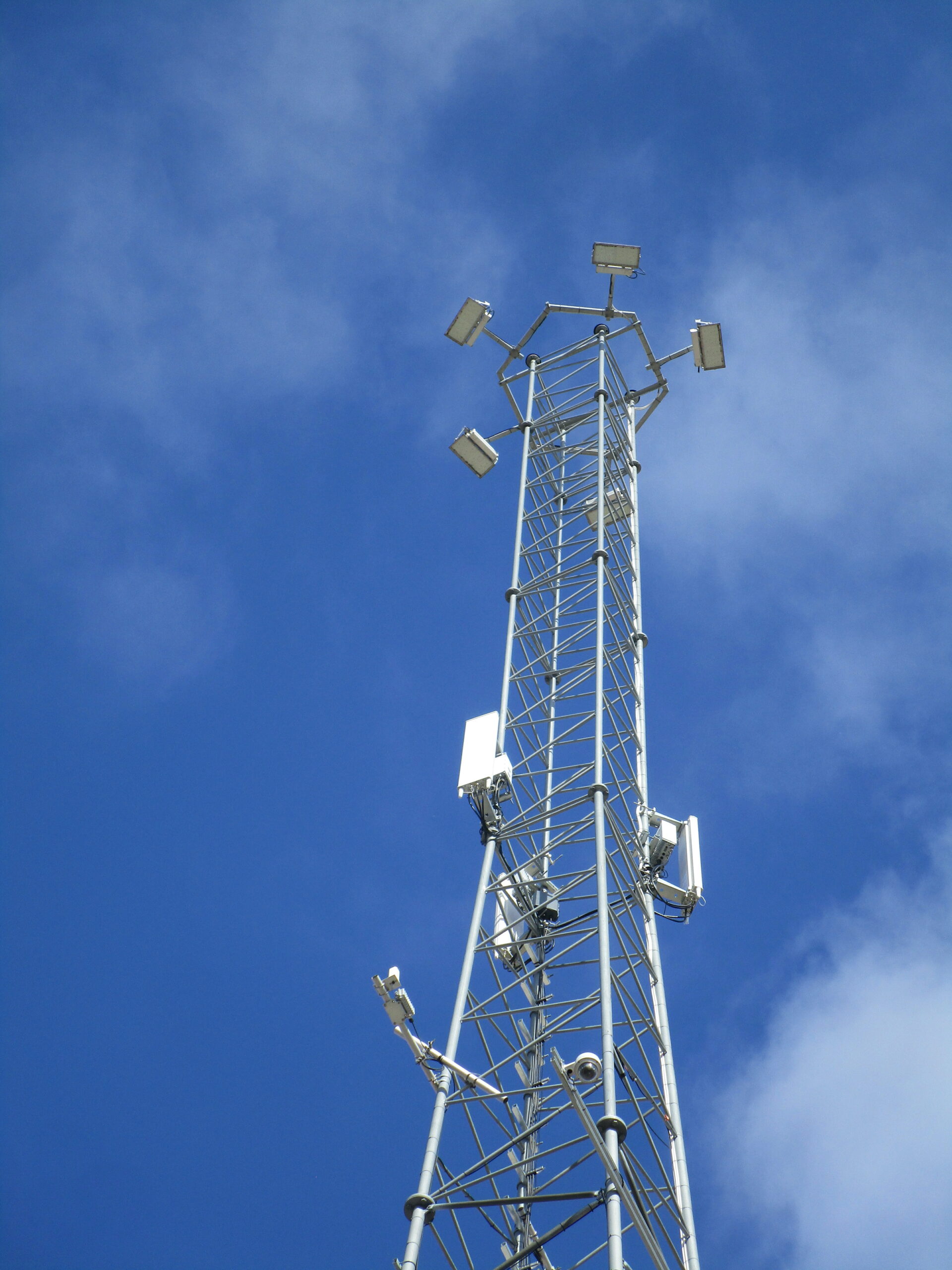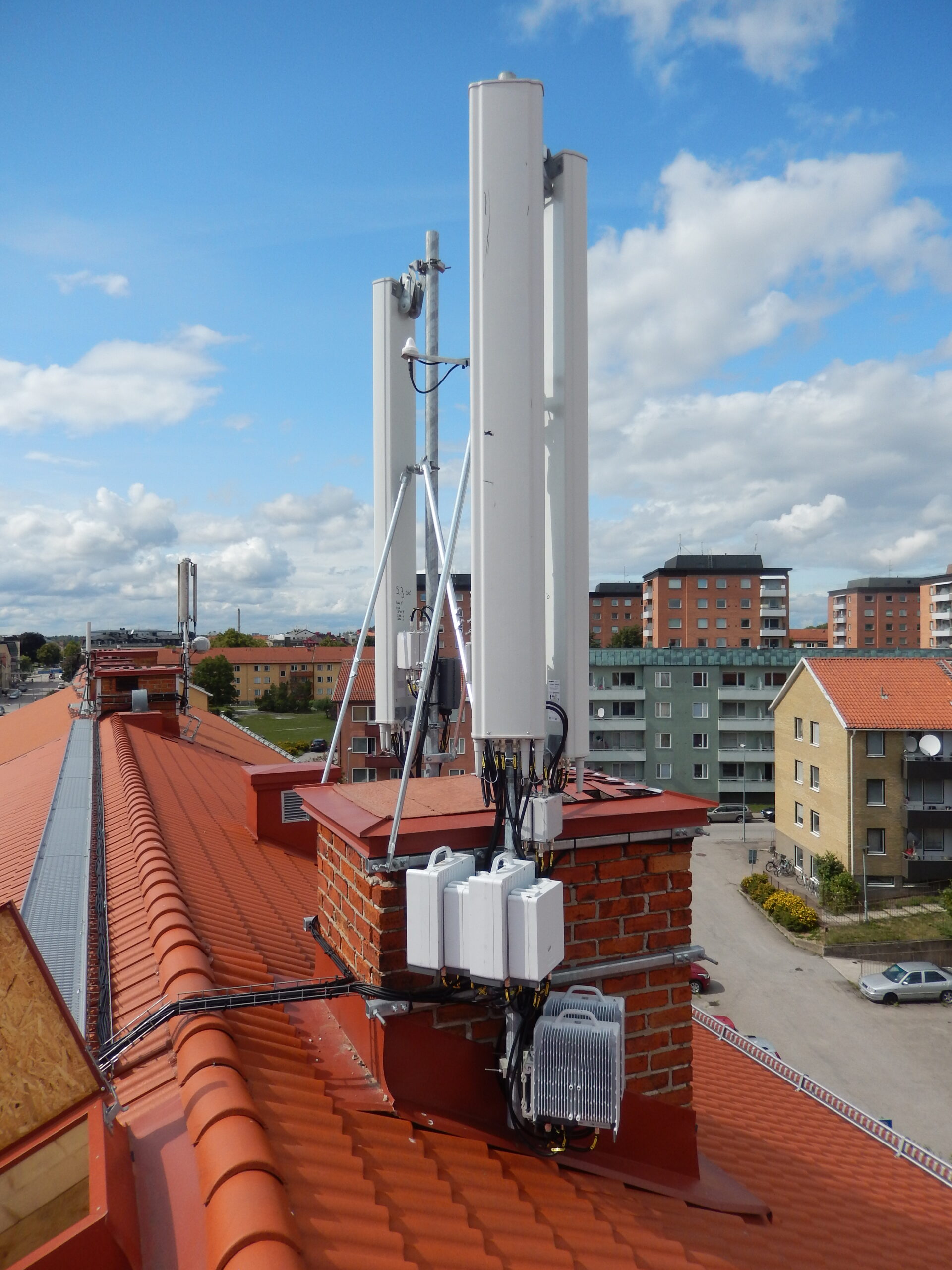 MastIT Group – installation excellence
MastIT Group is a company that specializes in delivering top-quality installation services. With our extensive knowledge, expertise, and experience, we can handle a wide range of projects, such as: 
new installation of 5G networks,
security-classified networks within, for example, the military, healthcare & correctional services,
IoT (Internet of Things) infrastructure
service, management and upgrading of existing mobile communication networks, to
dismantling of the older 3G networks etc
We can assist with managing and upgrading existing mobile communication networks or dismantling outdated 3G networks. Our project managers and employees work closely with clients to ensure that we deliver projects according to agreed timelines and provide ongoing support throughout the process.
To ensure that you get the best ROI on your planned CAPEX investments, contact MastIT Group for your installation projects. Our commitment to providing the highest possible level of "installation excellence" is unmatched in the industry.