Our employees & resources
At MastIT Group, our employees and coworkers are the cornerstone of our operations. They work together to deliver a safe and secure installation service for our valued customers and partners. With over a hundred skilled professionals within the MastIT group, we strive to meet the high expectations of our partners and customers by delivering top-quality installation services for the latest technology in 5G, various communication networks, and other types of network projects.
Our employees have extensive experience and knowledge
The MastIT Group's workforce possesses extensive expertise and knowledge. They possess a wealth of experience, comprehension, and proficiency in the installation, commissioning, and upkeep of diverse networks, particularly those utilizing cutting-edge mobile technologies like 5G and security-classed networks. Drawing on years of installation expertise, Swedish practicality, and an entrepreneurial mindset, we blend the talents of employees hailing from various parts of Sweden with those of other seasoned professionals from throughout Europe, generating a formidable collective knowledge and skill set that facilitates the provision of top-quality services and products for all of our installation ventures.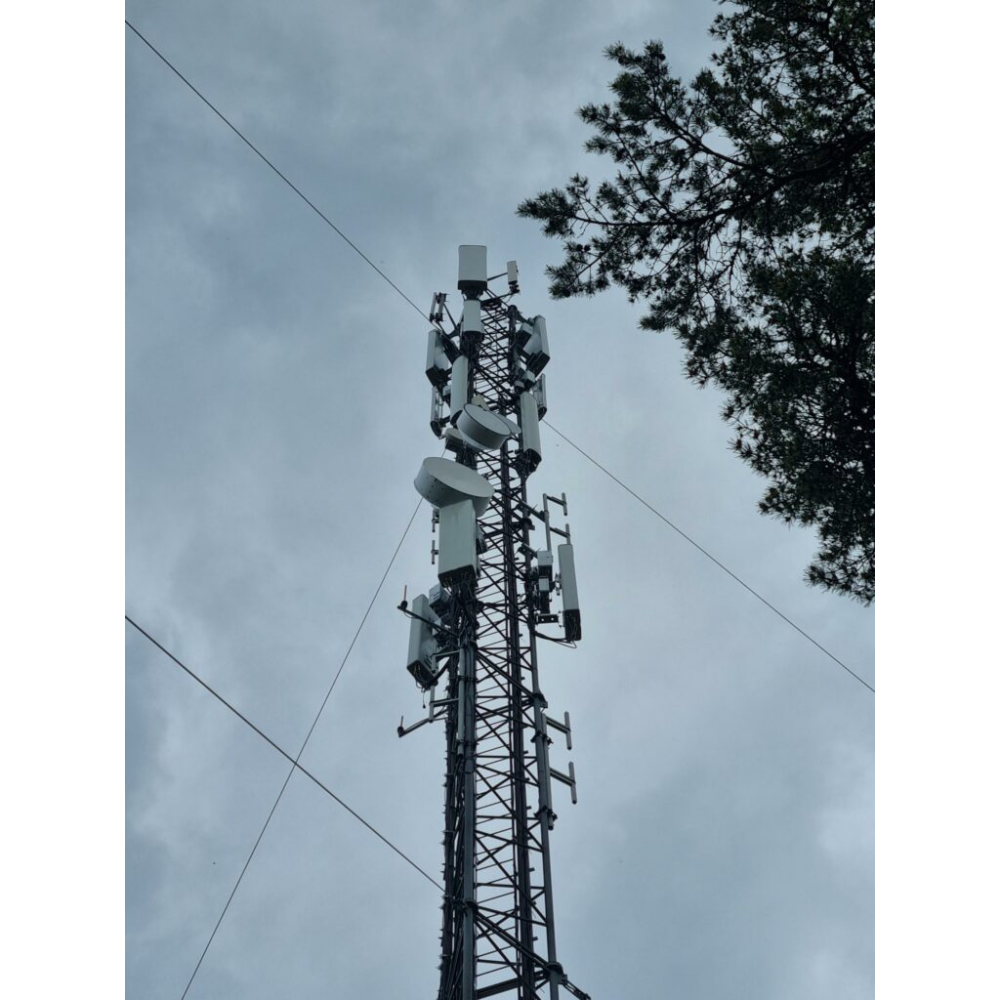 Competence development of employees
MastIT is dedicated to enhancing the skill sets, certifications, and training of our staff to excel in the diverse installation projects MastIT is working in. We maintain a team of highly proficient operational technicians who oversee and supervise projects through our own or client monitoring systems. This allows us to ensure that installations and local modifications are thoroughly assessed and protected, providing a reliable and comprehensive service.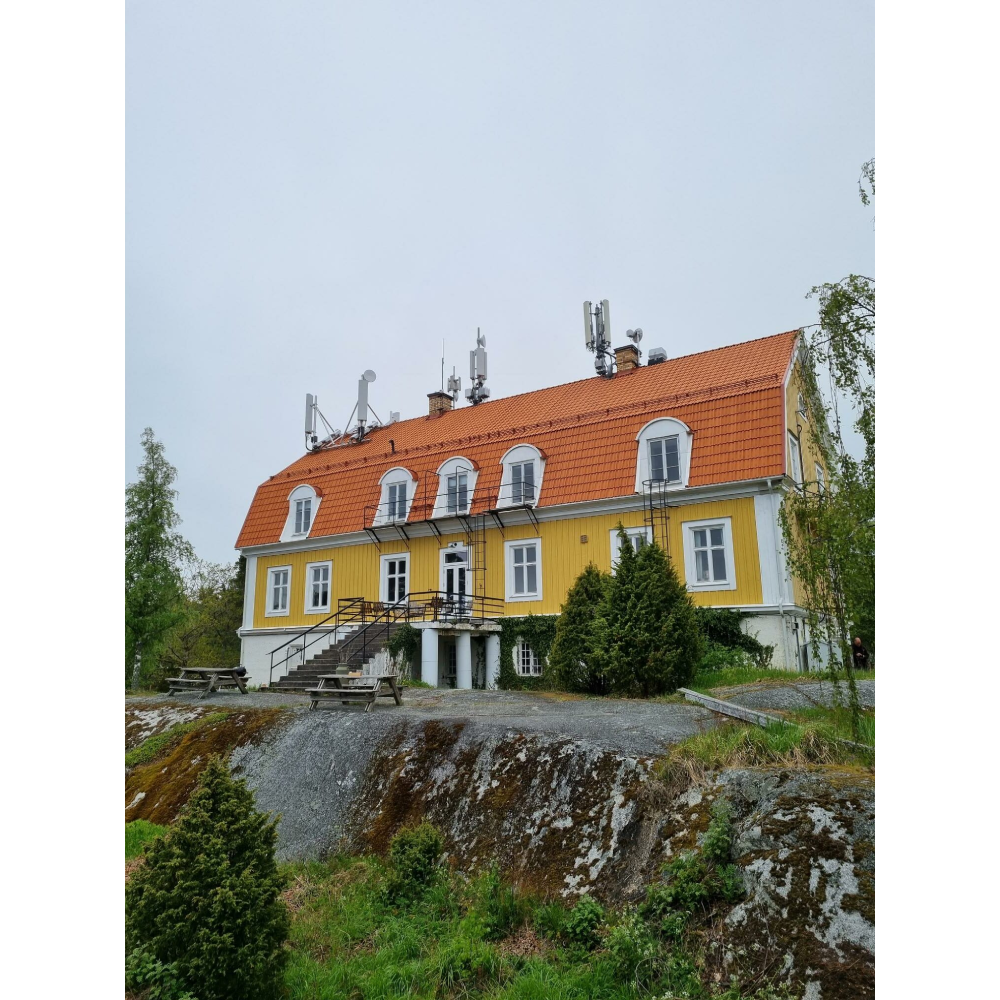 Employees with the highest competence and availability
In our company group, we have a talented pool of employees who excel in their fields and are readily available. Alongside our exceptional project managers, technicians, and installers, we have highly competent individuals in finance and accounting, procurement and logistics, as well as warehouse and production. Our main office is located in Karlskoga, but we also maintain permanent local offices and logistics and distribution centers throughout Sweden. Additionally, we establish temporary project offices in different geographical locations where we execute installation projects for our customers and partners.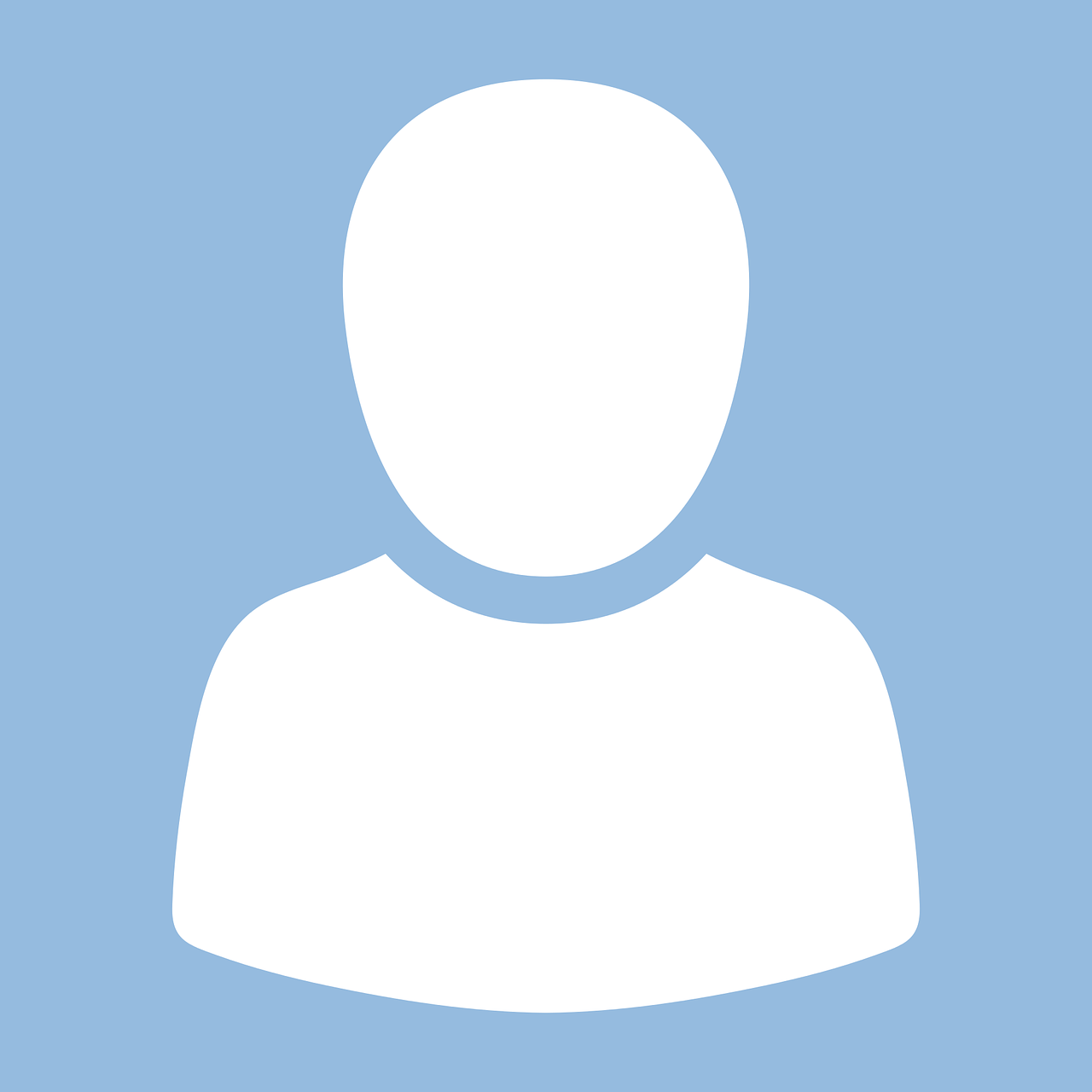 Niklas Liderfors
Project manager
niklas.liderfors@mastit.se
+46 70 776 99 63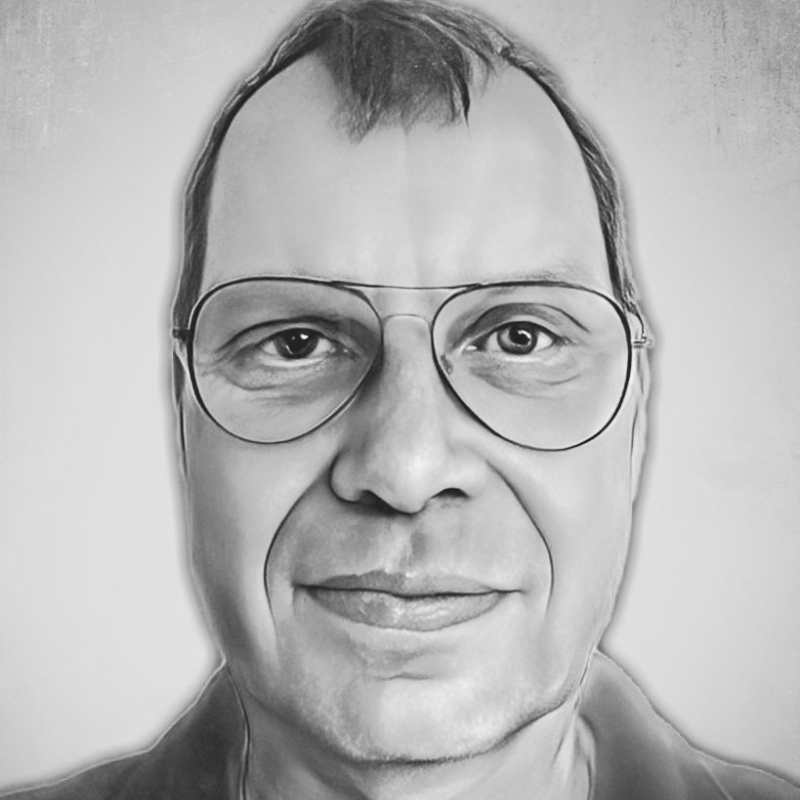 Per Westerlund
Project manager / Operation & Monitoring
per.westerlund@mastit.se
+46 76 000 16 41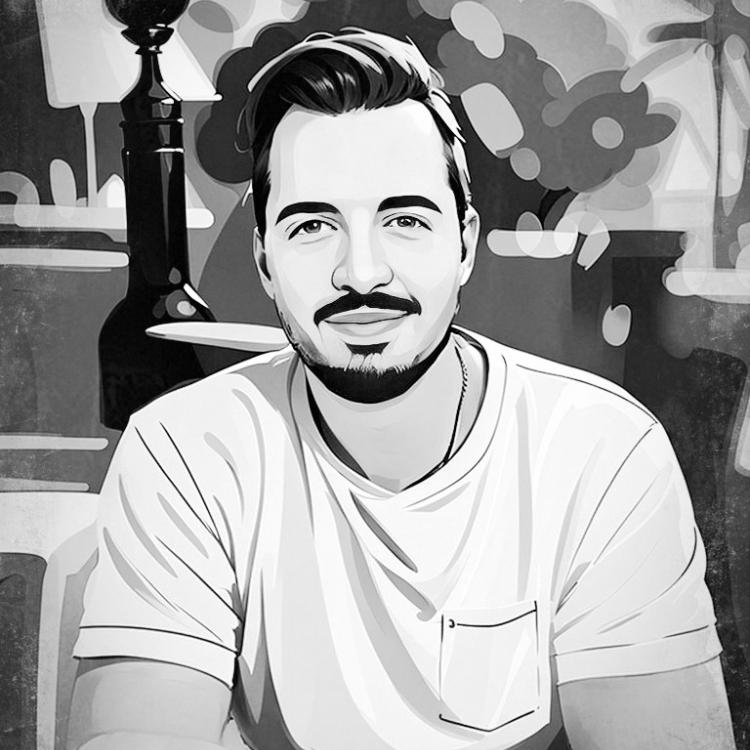 Alexander Eskebrink
Project manager
alexander.eskebrink@mastit.se
+46 76 000 16 44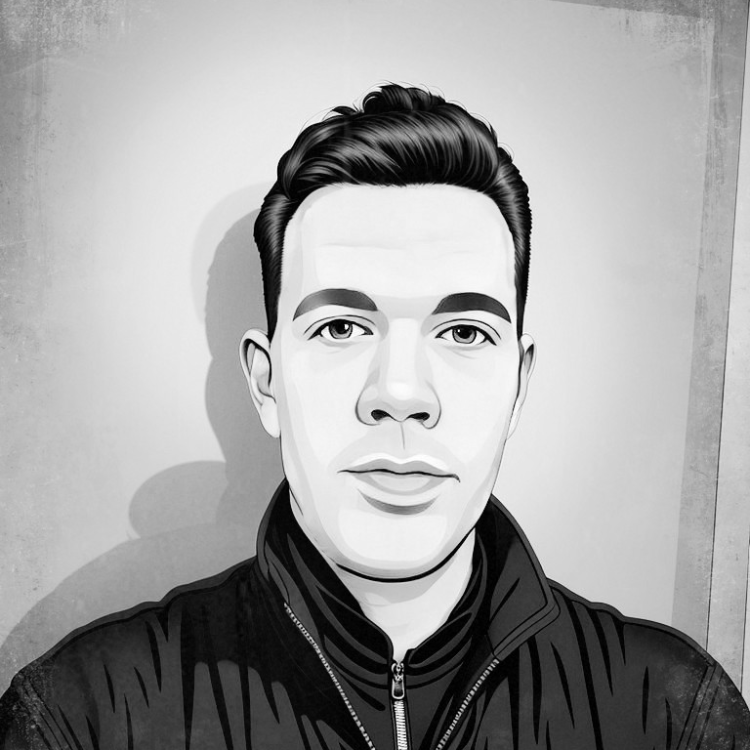 Fredrik Swanolf
IT
fredrik.swanolf@mastit.se
+46 70 675 6848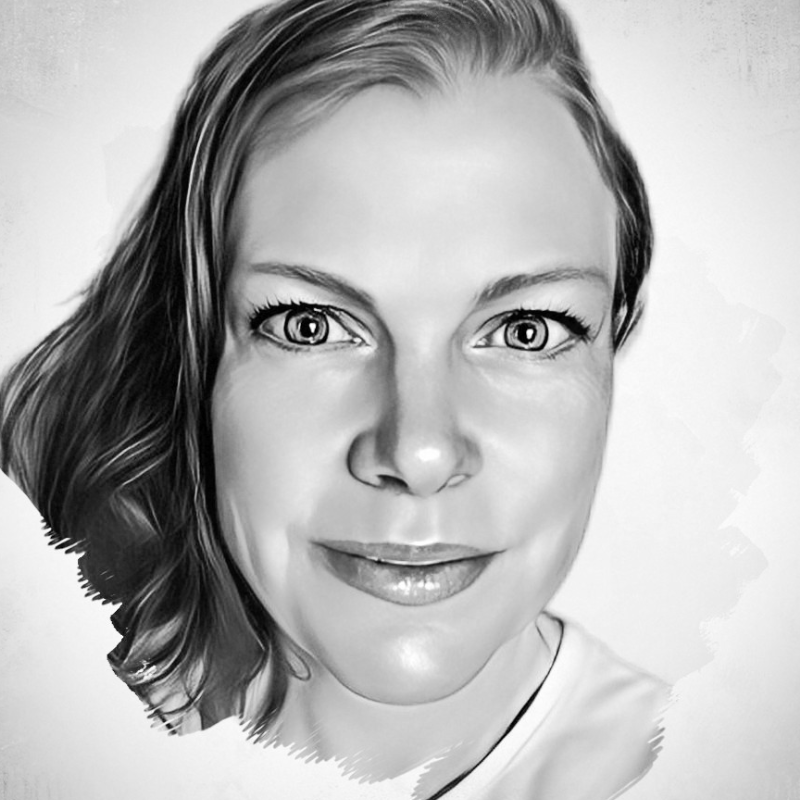 Caroline Alm
Financial & Accounting Department
caroline.alm@mastit.se
+46 70 256 73 96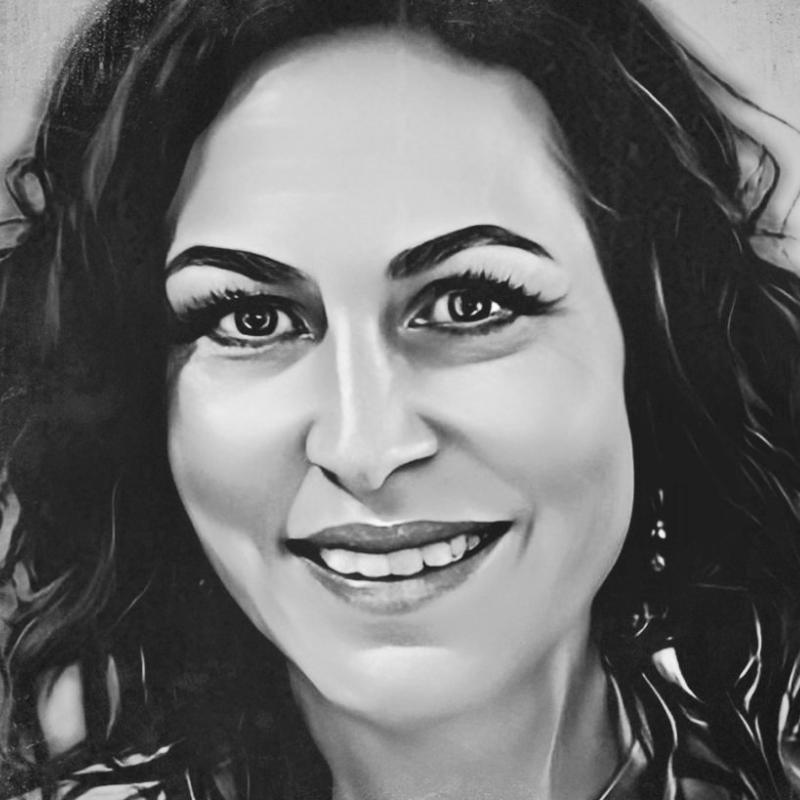 Johanna Ekman
Financial & Accounting Department
johanna.ekman@mastit.se
+46 70 267 75 00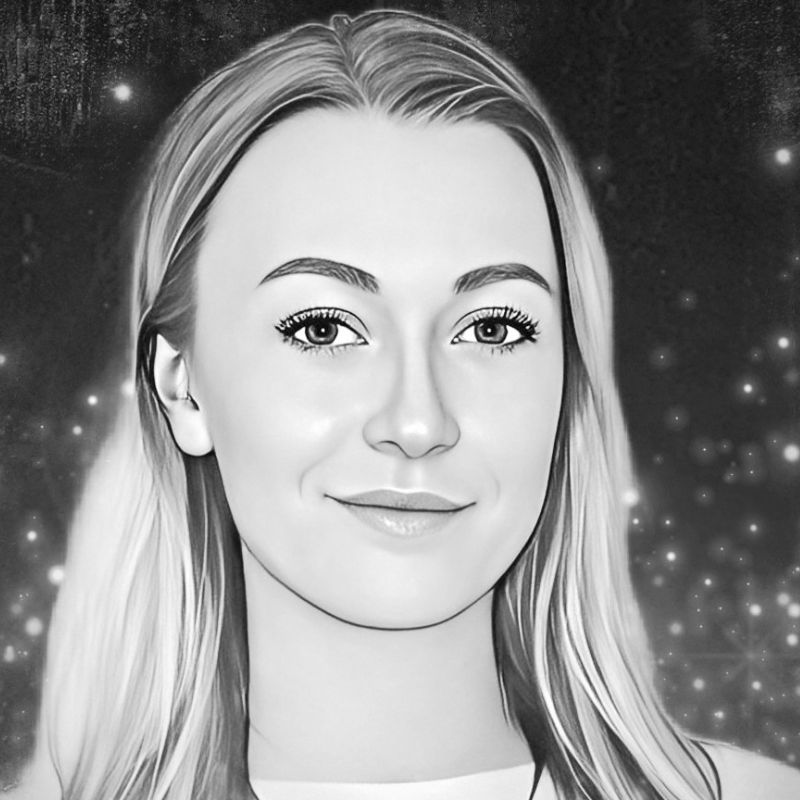 Ingrid Skoog
Financial & Accounting Department
ingrid.skoog@mastit.se
+46 76 945 70 90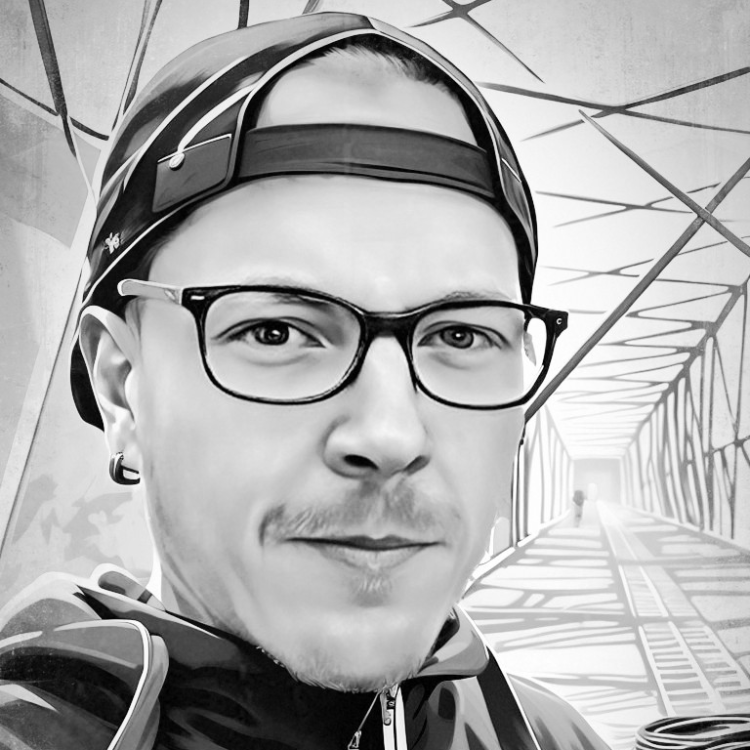 Janne Alfsson
Logistics
janne.alfsson@mastit.se
+46 73 447 88 68
Stefan Nyström
Production
stefan.nystrom@mastit.se
+46 73 931 44 13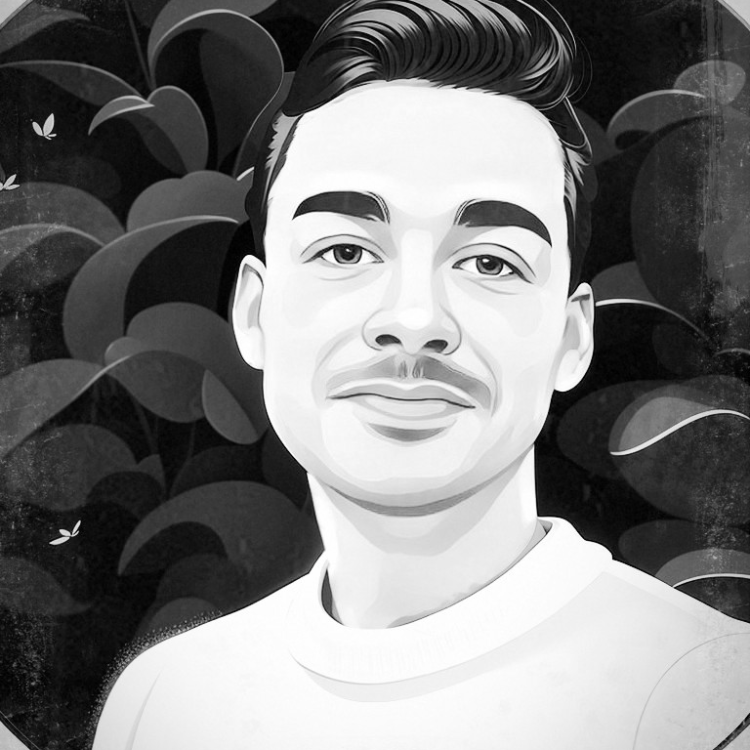 Daniel Lundberg
CFO
daniel.lundberg@mastit.se
+46 70 258 98 65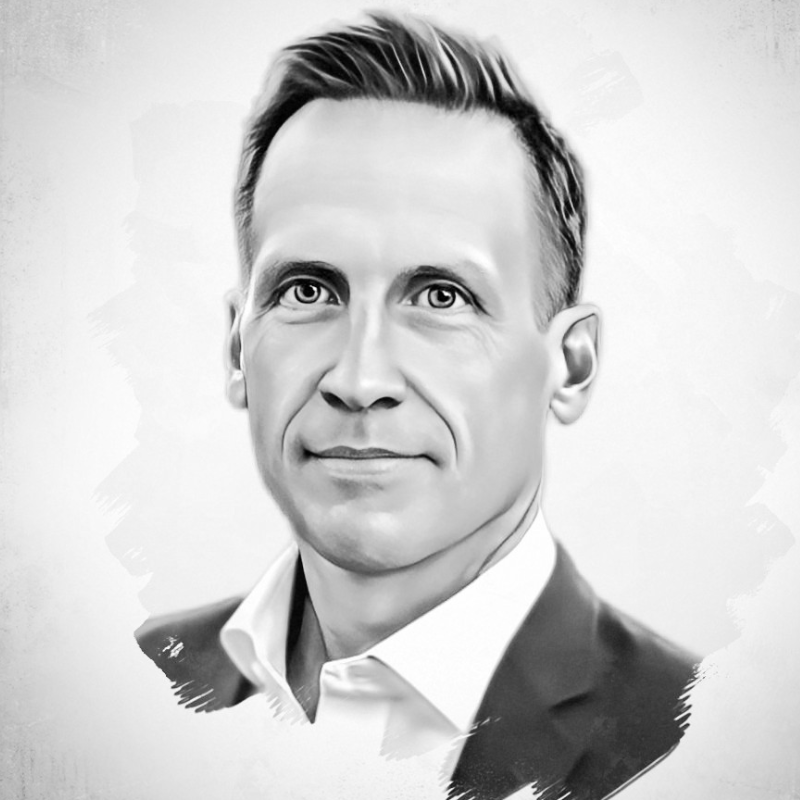 Michael Alex
CEO
michael.alex@mastit.se
+46 708 101 102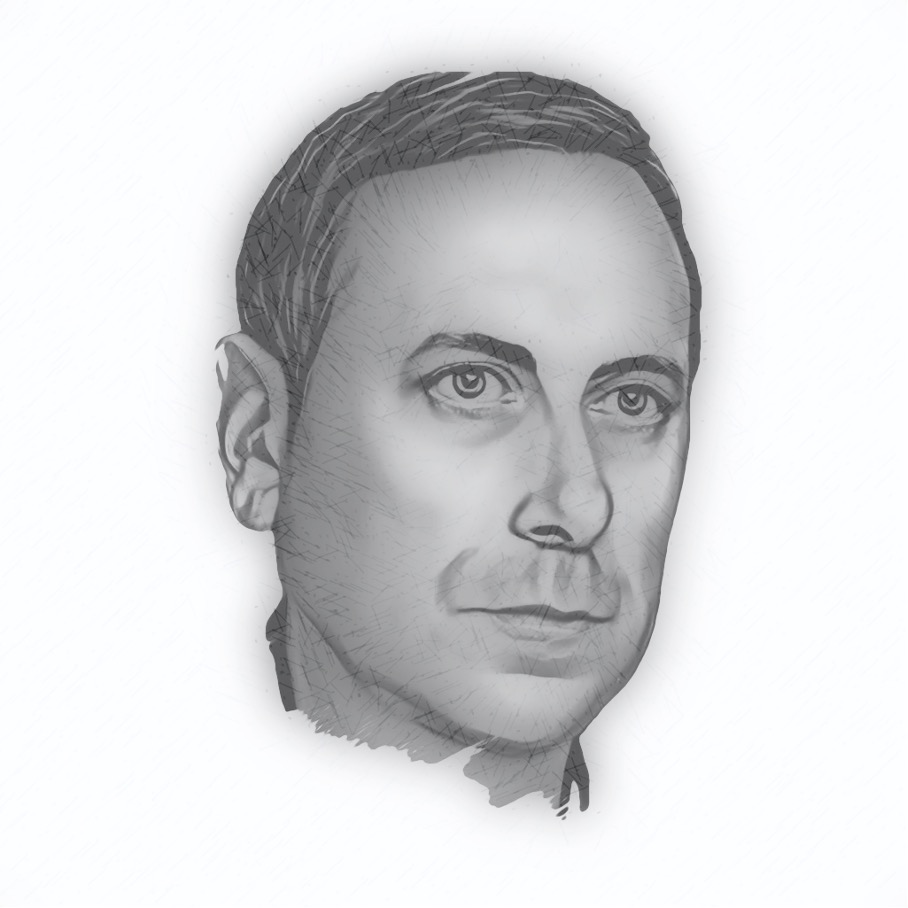 Erik Fischbeck
COB
erik.fischbeck@mastit.se
+46 70 392 00 07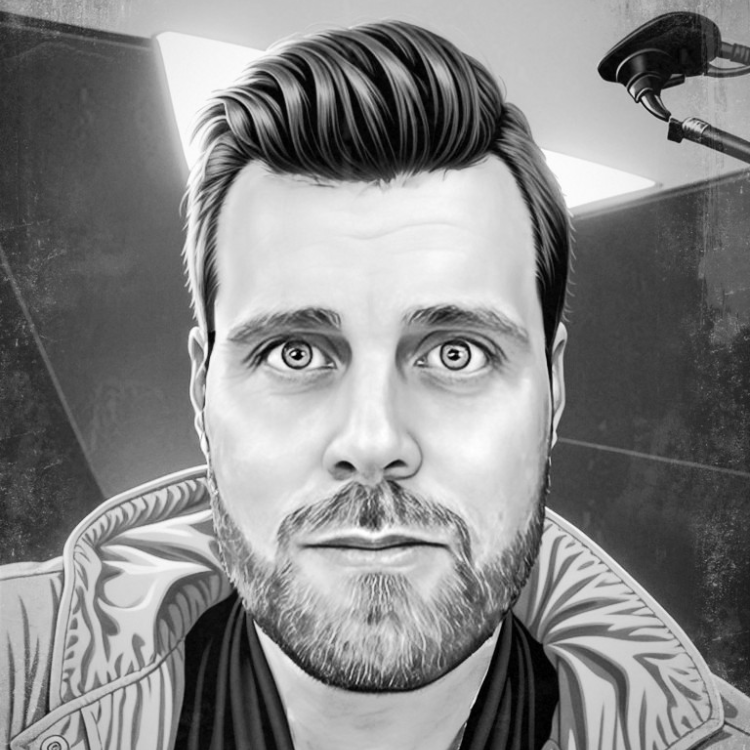 Jimmy Karlsson
Project manager
jimmy.karlsson@mastit.se
+46 76 000 16 40