About Us
MastIT Group is an installation company founded in 2018 with a strong entrepreneurial drive. Our specialized expertise lies in network expansion for mobile, military, and security infrastructure and systems. Our team has a unique and extensive experience in network design, construction, and operation, particularly in mobile networks and systems. Our experience dates back to the commercialization of mobile communications and radio systems in the late 20th century. We have installed most mobile, radio, and network technologies, and have during the years developed our own unique installation methods to ensure the highest quality of installation for the latest network technologies. Our goal is to meet the future requirements of operations and security for our selected clients and partners. 
Geographic markets and
customer segments
MastIT Group has historically concentrated its efforts on the Swedish market while also having experience in setting up communication networks in other Nordic countries. The company's customer and partner base consists of system suppliers, telecom operators, and installation partners who prioritize the highest quality and security standards. The installation projects of MastIT is assessed by our clients based on various key-factors such as work quality, longevity of the installation, system functions, and system commissioning. Regardless of the project or the end- use area, MastIT Group has the capability to meet its customers' most stringent requirements, including installation environments, electrical and safety prerequisites (including military security standards), and more.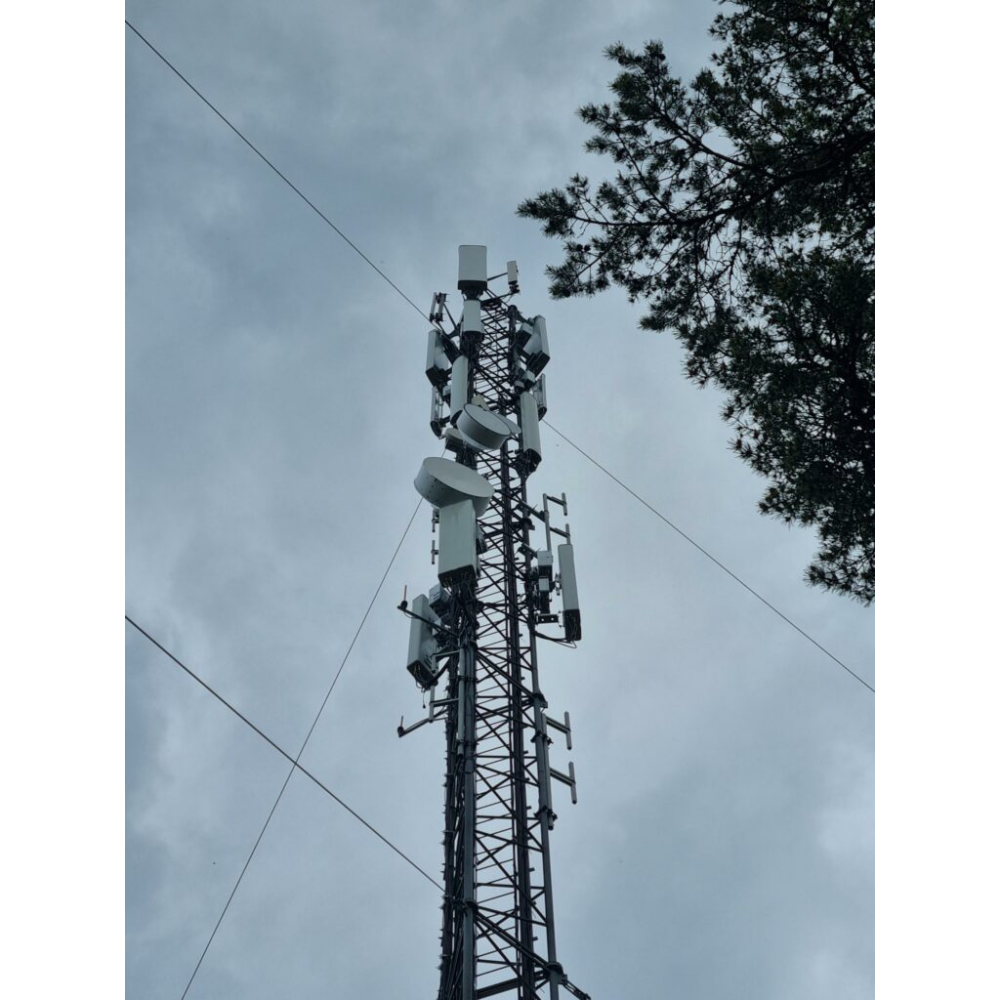 Our unique customer offer
To cater to the high expectations of our customers and partners, MastIT has developed and honed a distinctive approach over time. We have created a process that allows us to pre- install, configure, and test the various essential components, subsystems, and nodes of our systems, ensuring the inclusion of all required functions and enabling us to provide a swift and secure installation within the specified timeline. Our exceptional techniques for pre- installing, configuring, verifying, and testing equipment prior to the actual installation provide a significant advantage and assurance of quality. This allows us to fulfill our customers' needs in various roll-out projects involving new sites, nodes, and communication systems.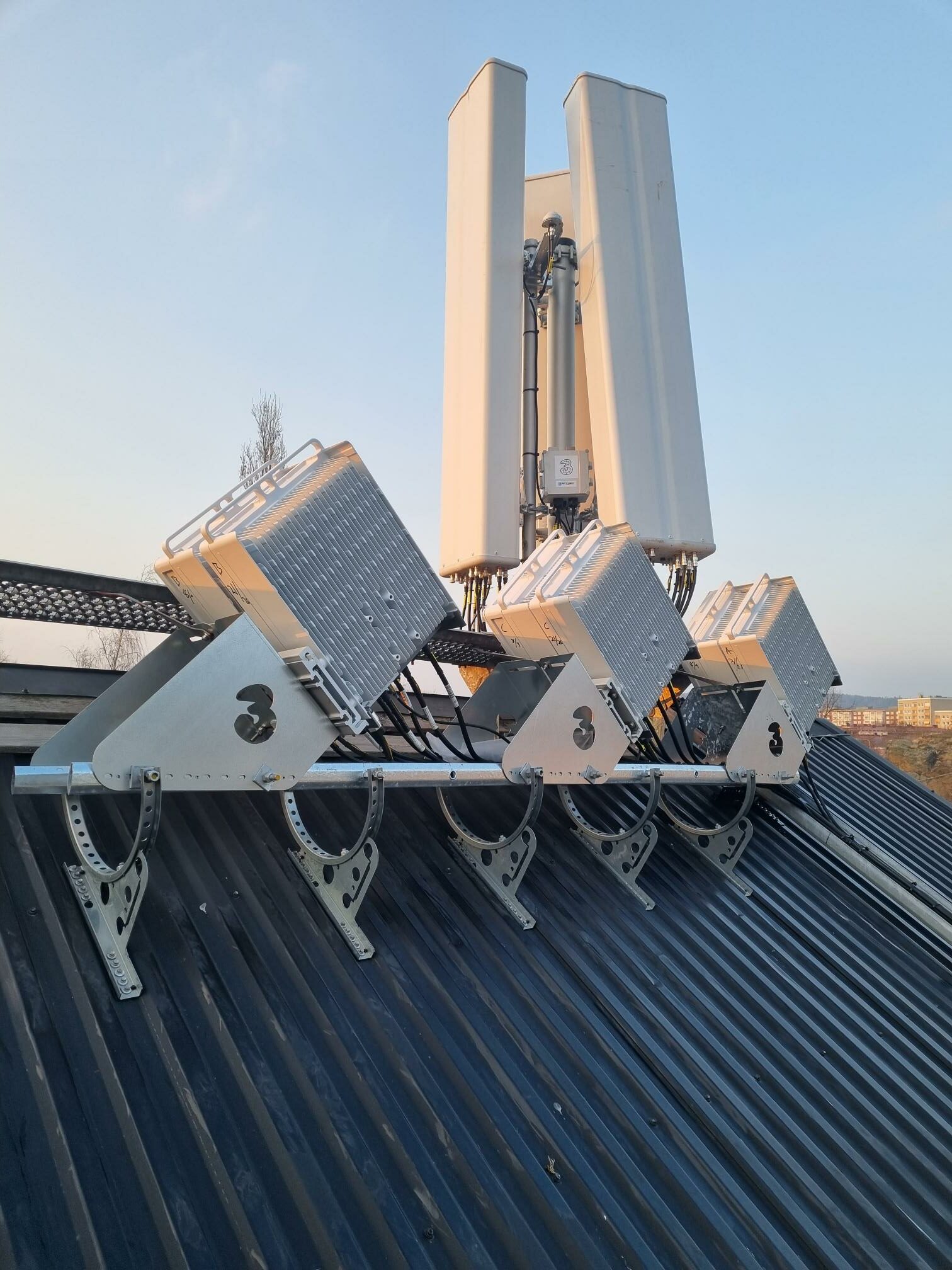 At MastIT, we make it our standard to complete and commission all installations according to the agreed upon schedules and quality requirements. Our employees are highly skilled, authorized, and trained to ensure that projects are monitored and verified directly by our expert operational technicians, either through our own or our clients' monitoring systems. This guarantees that the installation and local adaptations are fully considered and secured. With our extensive experience in planning and documenting the necessary local adaptations for each unique site and project, we can assure the overall quality of both the long-term functionality and the actual installation.
Furthermore, we are committed to ensuring that our partners' and customers' CAPEX-investments in the latest hardware, communication networks, and network technology are deployed quickly to start generate traffic and a strong cash flow in accordance with agreed upon schedules.
MastIT Group – installation excellence
MastIT Group is a company that specializes in delivering top-quality installation services. With our extensive knowledge, expertise, and experience, we can handle a wide range of projects, such as: 
new installation of 5G networks,
security-classified networks within, for example, the military, healthcare & correctional services,
IoT (Internet of Things) infrastructure
service, management and upgrading of existing mobile communication networks, to
dismantling of the older 3G networks etc
We can assist with managing and upgrading existing mobile communication networks or dismantling outdated 3G networks. Our project managers and employees work closely with clients to ensure that we deliver projects according to agreed timelines and provide ongoing support throughout the process.
To ensure that you get the best ROI on your planned CAPEX investments, contact MastIT Group for your installation projects. Our commitment to providing the highest possible level of "installation excellence" is unmatched in the industry.